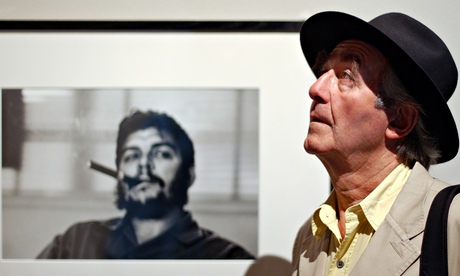 Famous photographer Rene Burri passed away yesterday, after a long battle with illness, he was 81.
Famous for a variety of his work, two stand out as Rene Burri's most notable contributions to the photography community. Including portraits of Che Guevara, and Pablo Picasso.
Widely regarded as one of the world's best postwar photographer, Rene Burri's loss will be felt throughout the art community. I have a friend, Alexei Beltyukov that has several of Rene's more famous images matted on his wall.